The future belongs to those who believe in the beauty of their dreams. American Aviator products reflect our state of mind and prove that nothing is impossible. We dedicate our latest products to everyone who values stylish, elegant, and high-class tobacco accessories.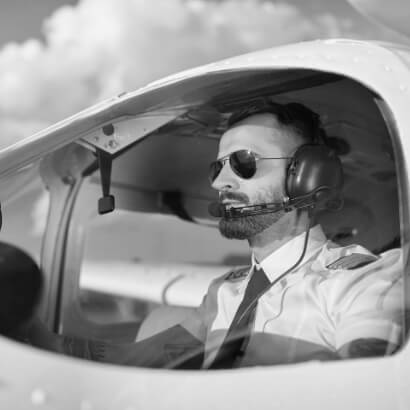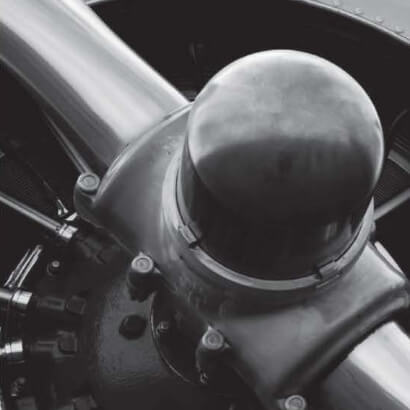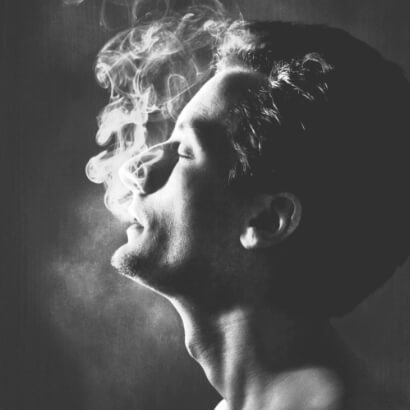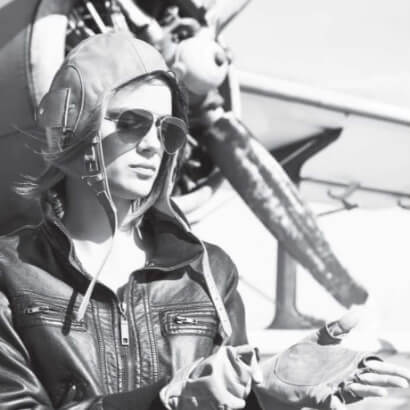 You want to enter the world American Aviator for?
Who is it
American Aviator for?
American Aviator is a proprietary brand of Bista Standard. The products that we offer under the AA brand include cigarette tubes, filters, blanks, and fillers. In production of tobacco accessories we make every effort to ensure that they meet the expectations of our customers. We focus on high quality and interesting solutions. We want the products we offer to be available to everyone.
See brand products